We are a single window solution provider for all precise measurement applications
you manufacture we measure
We have technical collaborations with foreign organizations in the domain of Precise component inspection, industrial automation, industrial scanning, reverse engineering, RPT, Quality management Systems, Gear testing Machines etc. We also provide third party inspection and reverse engineering services to organizations all across the industry.
An ISO 9001:2015 certified company
Geo Informatics Consultant Pvt. Ltd.
Geo Informatics Consultant Pvt. Ltd. (GIC) is a " multi product " company thereby able to offer products and service depending on suitability of application. GIC provides both products and measurement services. By providing measurement services not only the organization gets benefits but also we learn real life problems of inspection which helps us in application based sales and marketing.
Our International Partners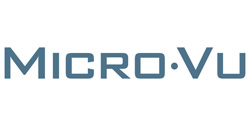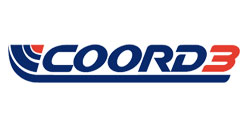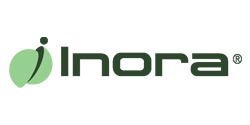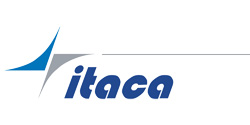 Metrology Equipment & Software Sold
Engineering Services Projects
We not only sells these products, but also represent them in India, providing both presales demonstrations and post-sales services and support.
Engineering Services we offer
We use high end equipment for providing engineering services to the end customer, from a tip of a needle to an aircraft, Geo informatics has measurement solutions for all.
Applications and Solutions
We provide Various Automation and Industry specific solutions in the industry.
Do you have questions? Let's Discuss!
Sed vulputate felis eu diam lacinia, ac vulputate quam lobortis. Proin metus massa, commodo vitae urna molestie, sagittis rutrum arcu.