Geo Informatics Human Resource Outsourcing Solutions: You may think Human Resource Outsourcing from GIC seems to be not in sync with their core business. But the kind of challenges we face in our own organization is assumed to be the same in many similar domain companies or in their departments. Geo Informatics decided to provide Human resource Services based on our learning from our own internal resources. Right people are as equally important as the machine. You may have the best possible machine but may not have the right people. Geo Informatics provides a solution to this problem.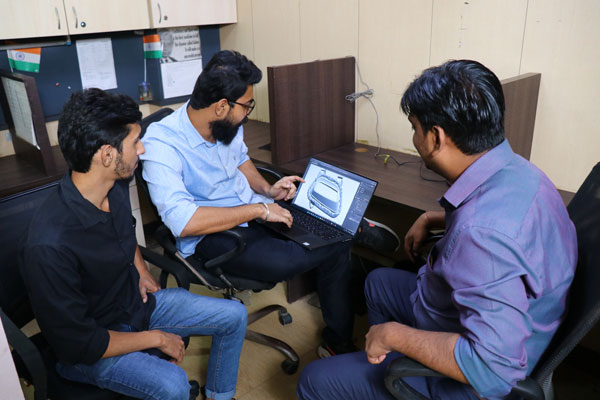 What all positions can geo Informatics support staffing for?
Geo Informatics found there is a tremendous gap between what we expect from Team members and what we get.
To fill this gap Geo-Informatics, provide fully trained Manpower in the domain of:
Design – CAD (CATIA,

UG-NX

, Creo).
Standard Room Inspection Engineers.
Tool Room Engineers.
Team Lead /HOD for Standard Room, Tool Room, Design Departments.
CMM Operator/Any Measurement Machine Operators.
Tool Design / Mold Design Engineers.
Field Application capable of working on Faro/ Hexagon portable Machines.
Laser tracker Operators and Engineers
Why go for Staffing via Geo Informatics?
In today's competitive world, finding talent is not just difficult, but also very expensive. We aim to provide a solution to hire a right talent in prompt and professional manner at affordable price. Some of our activities are as follows which suites to your staffing requirements:
Direct Payroll Staffing
Third Party Payroll Staffing (Contract OR Permanent)
GIC staffing solution provides trained manpower for a specific job.
Understanding staffing requirement more on technical aspects.
Helps retain focus on core functions.
Specific time bound project needs manpower for the project period or less.
Needs for specific & niche skill sets can be addressed
Reduce Company Headcount.
Helps recruit large number of candidates in a short time
All Statutory compliances are adhered to and taken care.
Which Industry verticals do we serve?
In HRO Solutions, we understand your possibilities of tomorrow. We work diligently to educate our customers on how to use our range of services to their best advantage. We are working with various industries and some of them are as follows in which we are specialized: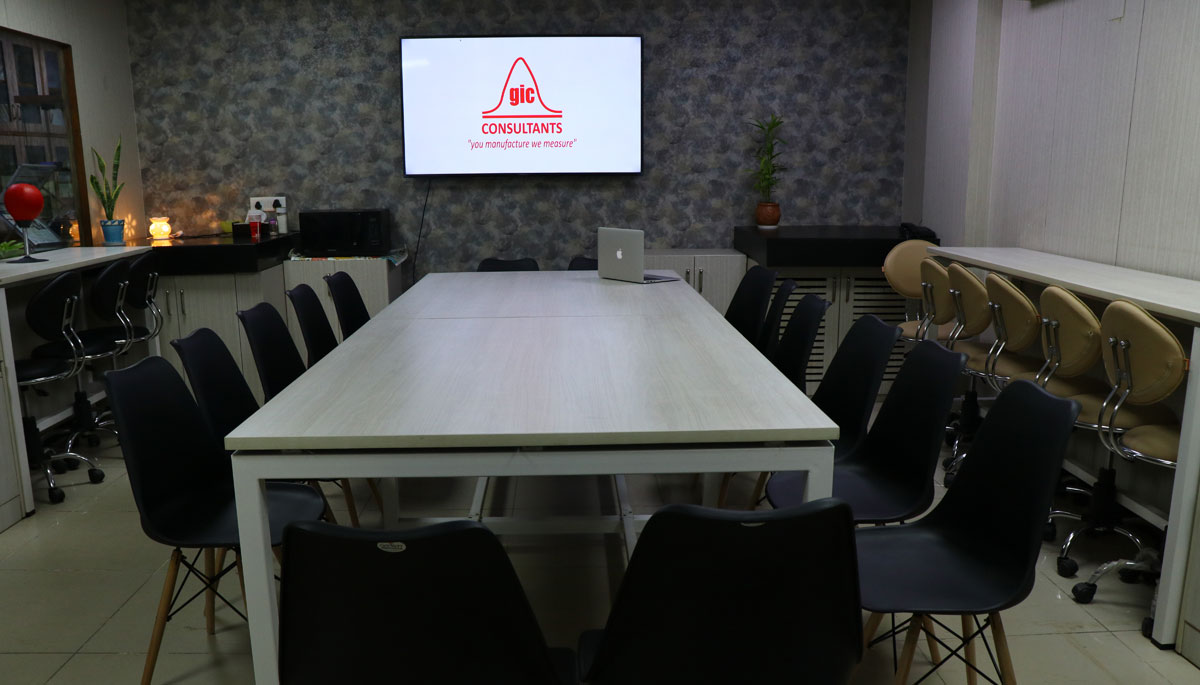 Auto – Ancillary
Heavy Engineering
Forging & Casting
Sheet Metal
Design Centre
Standard Rooms
Inspection Agencies
Organizations looking for quality/ Design/ Tool Room Profile.
Who are some of Geo Informatics' Clients?
Honda Motorcycle & Scooters India Pvt. Ltd. – Manesar
Motherson Group – Delhi /NCR
Minda Group – Delhi/NCR
Escorts Auto Product – Delhi/NCR
Magna Cosma – Pune
AO-Smith – Bangalore
Bhushan Steels – Faridabad
SKH – Pune
Voith – Noida
Ortho Care – Ghaziabad
Adani – Raipiur
IRDE (DRDO) – Dehradun
NIOT – Chennai